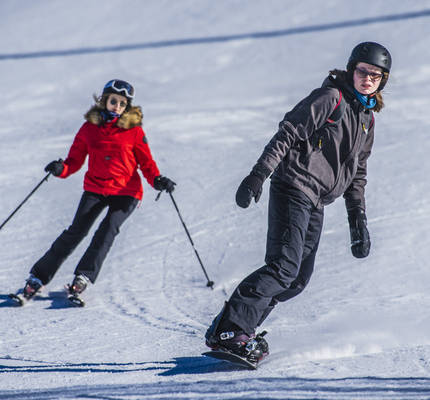 If you're one of those people who don't leave their skis for the week, then this is the competition for you!
Show and send us your daily and weekly results and win one of our valuable gifts!
Important: To enter the competition, you must have a skiing app (we recommend Ski tracker, available on both Iphone and Android devices) or a smart watch to prove how many km you've done!