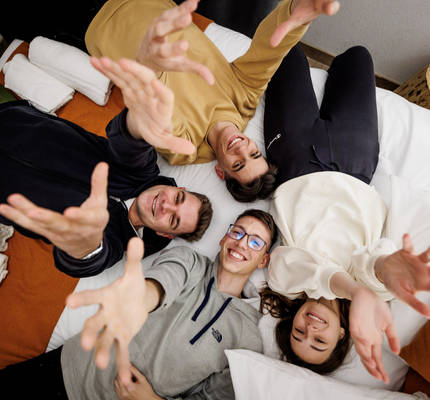 Don't miss out, book your Snowattack accommodation now!
On our last rooms page, we have collected for you the last rooms of some of our accomodations and the last available packages.
Don't forget that these offers regularly changing in terms of availability, so you can choose from different categories and locations of accommodation each time.
If you like something, don't hesitate! Don't let them take away your accommodation!