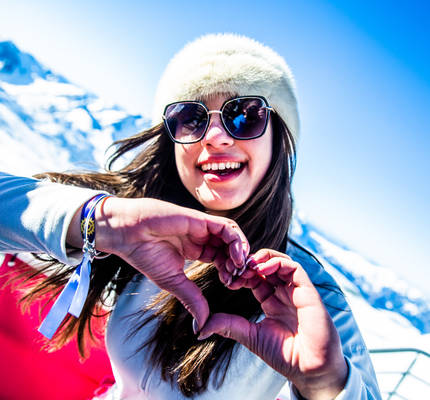 SNA TIPS
Here are some ideas to help you be prepared!

Food tips
We often have little time to cook on the mountain so we've put together some simple but great food ideas for you. They will be ready in no time saving you plenty of time to ski and get ready for the party.
1 Porridge: a very simple, quick, and filling breakfast. The ingredients are available at the local grocery store and can be made in large quantities. The whole team will be happy about this!
2. Pesto pasta: our quickest and tastiest lunch tip. A bag of pasta with a can of pesto and you're done! Pro tip: go crazy with some bacon!
3. Instant soups and noodles endlessly: there is always enough space in your suitcase for a few more of these useful treats on the cold days at Les Deux Alpes
How to avoid a hangover?
One of the biggest challenges on Snowattack is getting through a day of skiing after a good party. To do this, it's essential to keep the following tips in mind:
1. Make sure you eat before you start the evening! It is advisable to choose foods that contain fat and are slower absorbing.
2. Don't mix drinks! Try to have only one type of alcohol per night.
3. Eat several times during the evening/night.
4. Have a glass of water or juice between drinks.
Source: szilveszter.hu