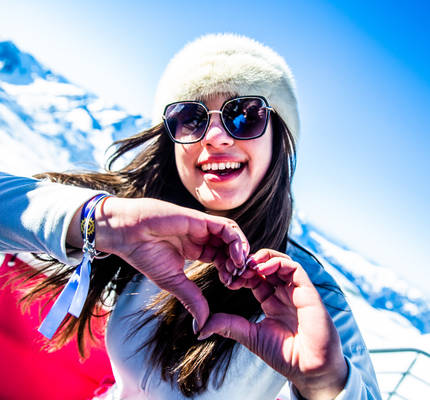 2023 marks the 14th Snowattack which is Central Europe's biggest ski, snowboard, and music festival!
Lots of fun, skiing and snowboarding took place during the day spiced up with unique fun activities or unmissable parties in the Pano Bar. After the sunset, there were unforgettable parties in the nightclubs of Les 2 Alpes.
The Snowattack team and the nearly 2000 passengers traveling with us made the most of the situation but it's more credible to read/see the on-site reports.  :) 
Let's be up together for a week in 2024! 🙂
"It was the best week of my life. Thanks for everything."
-Dorka
"I loved the festival! I loved the daytime activities, the location was perfect, and the parties were great. 10/10"
-Rebeka
"Loved the bus ride, loved spending the week with new friends, loved the morning snowboarding on untrodden snow on and off track and loved being free the whole week! Next year again!!!"
-Anna
"I would just like to say in short that I had a great time, thank you!"
-Balázs
"I fell in love with the guide"
-Karcsi
"F*cking great as always!"
-Simi
"I had so much fun that I will have to go again next year😍
-Geri
"The whole festival was amazing for me, I will definitely attend it whenever I can in the future."
-Brigitta
"The whole week was unforgettable. It ended quickly, but I enjoyed every minute of it. You wake up, you slide, you drink, you party, that's all you need :D"
-Peti